The choice to outsource services within your business can be a complex one and requires a thorough due diligence process. Remember you are entrusting another business to provide not just operational support but the delivery of the entire business process. Whether it be Information Technology, Human Resources, Facilities Management or Finance, there are some obvious points to consider and some less recognisable areas which require your attention.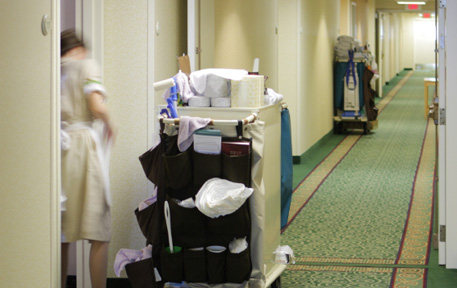 Let's start with the obvious ones first. Experience and capacity to deliver the outsource service are self evident. Ensure you gain an extensive client list from your outsource service provider including recent referees, scope of works and project reviews or case studies. Whilst experience can be gained on the job; what you're ultimately looking for is an outsourcing partnership that will last the distance and be delivered with lowest possible interruption and risk to your operations.
The next important consideration is Leadership skills and Operational Management. Pay close attention to who is managing the outsourcing contract and request a contract management plan in the form of an organisational chart with resumes and/or leadership profiles. This will not only give you an insight into the chain of command, but also an understanding of the resources and expertise available.
Most Outsourcing Service Providers have a wealth of experience across several industry verticals. Remember you are buying this rare commodity, ie. diversity of experience. At the same time their multiple specialisations will be very beneficial to the re-engineering of your workflows. This is a crucial advantage of engaging an outsourced service provider; one which will provide cost savings in the form of economies of scale as well as providing real and tangible competitive advantages.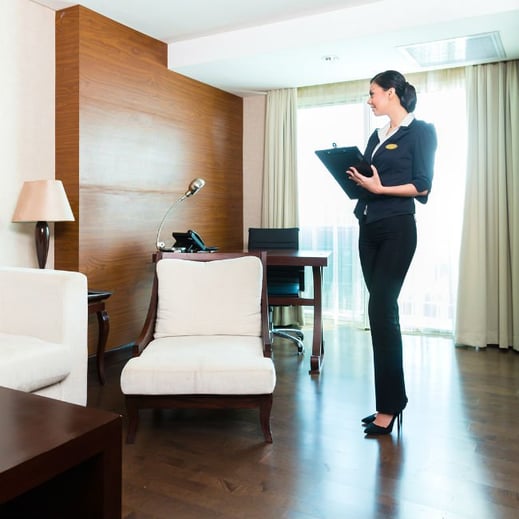 You also want to look for an outsource service provider who is innovative and technology driven. Do some research and find out if the systems, processes and methodologies they use are efficient and industry standard. Research all their IT systems including time and attendance software, asset management and financial systems. This will also give you an understanding of their size, scale and capacity to expand their operations with you.
If you're unsure if your current outsourced cleaning service is effective and providing value, or if they are compliant with Workplace Laws (which you could be held liable for), take the test to receive a personalised score card.

Like any major procurement decision, ensure you complete a thorough due diligence on the financial stability of your proposed outsourcing partner. A credit agency such as Dunn & Bradstreet can provide extensive credit information and may identify any financial structural weaknesses. You want to also make sure that their business affairs are conducted ethically and in accordance with statutory regulations across WHS and Fair Work Australia.
Finally, the recent introduction of the federal government's Modern Slavery Act in 2018 is requiring all Australian businesses with a turnover of more than $100 million to report annually on the risk of modern slavery within their organisation. This includes the risk of human trafficking and the sourcing of products and materials from high risk supply chains where unethical employment practises may be taking place. The Act is designed to put some safety nets up, improve processes and stamp out any crime or violation to human rights. It's worth reading up on and checking where you and your outsourcing service provider stand in relation to the Act.
Challenger prides itself on adhering and going above and beyond these standards as an Outsourced Cleaning Service provider.
Check out our values that align with these standards.