CoronaVirus (COVID-19) has infected more than 240,000 people around the world and can survive from hours to several days on doorknobs, handrails, elevator buttons and other hard surfaces. By touching a surface or object that has the virus on it and then touching their own mouth, nose or possibly their eyes, a person is at high risk of contracting CoronaVirus.
That makes it imperative to thoroughly clean shared workspaces before a known or suspected exposure has been introduced by an employee or visitor. But what is the best way to disinfect a contaminated space? And how clean is clean enough? Employers are figuring it out as they go, but all risk mitigation strategies should be exercised in light of the daily escalation of cases and the current stage of the pandemic.

Shutting down an entire business for a deep clean is not a universal response to Coronavirus exposure.
It is not among the WHO's recommendations, and it may be increasingly impractical as the virus becomes more widespread and exposures multiply. Businesses are more likely to announce general cleaning protocols and follow them discreetly when an exposure happens.
Guidelines Issued for CoronaVirus Cleaning
For businesses that prefer to handle matters themselves, several federal agencies recently released post-contamination cleaning guidelines.
Immediately following an exposure, the CDC recommends closing off areas used by the infected person and waiting 24 hours or as long as possible before beginning to clean and disinfect, opening doors and windows to improve air circulation.
Currently it is not known exactly how long the Coronavirus can survive on a surface, experts stating it could range from hours to several days depending on the temperature, humidity and the type of surface.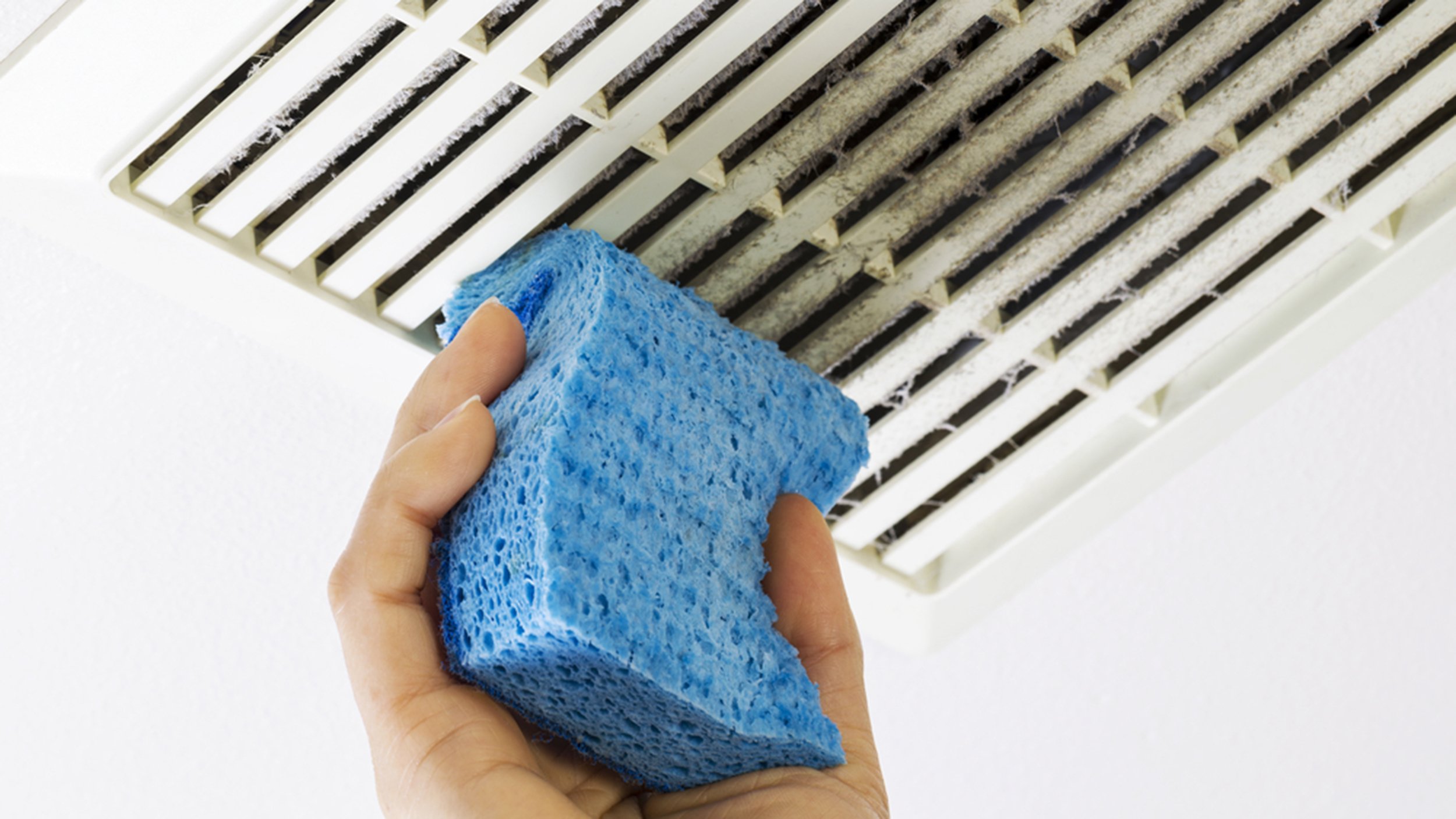 After cleaning any obvious dirt off from the area, businesses should disinfect shared spaces using diluted household bleach, alcohol solutions with at least 70 percent alcohol, or household disinfectants effective against the CoronaVirus. Cleaning crews should wear gloves and wash their hands immediately after removing the protective gear.
Challenger statement on our Outsourced Cleaning Services protocols:
We are rolling out infection control teams for our clients across all highly exposed industries, such as aged care, childcare, retail, commercial office spaces and the hotel sector to deal with the predicted outbreak of CoronaVirus.
Our specialist teams have an approved specialist product and procedure which safeguards the users of the premises from CoronaVirus providing seven days protection from the virus on treated surfaces. Challenger will continue to work very closely with our clients and networks to utilise our supply chains to assist in the supply of face-masks, sanitisers and other PPE to assist in the protection of their facilities.

We have mobilised specialist teams in Victoria, New South wales and Queensland, where hundreds of staff have been trained in infection control procedures and have been advised to mobilise Coronavirus protective measures to hundreds of our clients' sites.
For anyone interested in the procedures and measures needed to safeguard facilities and surfaces against the CoronaVirus, please reach out to us.